THE MOST BADASS CLOSET WISHLIST OF THE MONTH
________________             
________________________________
Being fashionable doesn't necessarily mean owning a lot of clothes. Plus, if you don't want to wast your money,and rather maximize your wardrobe budget, then make a wish list of clothes that complement the favorites you already own – it's always helpful.  Just think about items that might pair well with your most worn items. You'll get the most wear out of new items that look great with your current favorites. One of the best trick to always do is before you go shopping for example, think of yourself as your own personal stylist and improving your closet as your current project. Your goal is to build on what you have, enhancing and adding to your collection of clothes. By the way,scroll down to find out some masterpieces you might wishing for!
_______________________________________________________
Fur coats like this Hucklebones' coat are a decadent winter staple that need not be confined to formal occasion wear, and it seems like almost every designer has played with the fabric in recent seasons. Especially in neutral tones, the style can be worn day to night,with any look.

At this point,
you've probably passed that phase in your life where basic bag were necessary. Upgrade yourself to a sleek new handbag such as this Metropolis Mania Crossbody Bag that doubles as a casual clutch!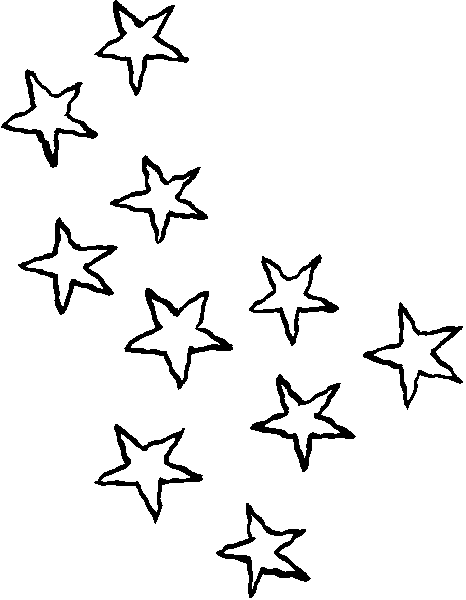 It's always good to have a leather skirt in your closet for those spontaneous nights out such as this Anthony Vaccarello leather mini-skirt ! It can be paired with nearly anything, and can be worn to nearly anything.
Nothing is more comfortable then wearing open flat shoes.  These Patricia Green glam slipper  are
the shoes you need when you spenT the whole day walking that just need to confort your feet.
Mastering the best boot height to any clothing can be tricky. However, you'll never go wrong with this trick: Your favorite high boots such as these gorgeous River Island dark oran
ge boots, are meant to be paired with a miniskirt! Play it safe in an all black look, or make a statement in contrasting color or pr
ints.
That Anna Sui crocheted lace top show that the ladylike look is here to stay, and its effect on
your wardrobe will have major implications. It's the
top you'll turn to from work to play, season to
season, to lend polish and femininity in one easy step


—————————
———-
Rather than
searching through
your closet
when your best 

friend surprises you with the concert of your dreams, keep a go-to mini skirt like the Marc Jacobs denim high wait skirt ,so you can always pull out of your closet for those last minute events. Don't forget to pair it with a velvet crop top !

Hoodies like the Adidas by Stella McCartney  sweater used
to be reserved for Saturday morning coffee runs and trips to the gym. However, they have been on every kinda of style. Plus, luckily, there's so many ways to wear them, that you'll never get side eye!
Sometimes, wear some flats that are clearly plenty comfortable like these gorgeous Prada velvet slippers .  
Whether they are flared, cropped, skinny, or bootcut, every woman needs a pair of pant that makes their butt look good. Check this A.L.C high waisted lace up suede pant, it's a chic alternative to jeans when you need to look a bit more dressed up.
The best way to finish off your outfit this fall is a choker such as this Rendor & Steel choker.Wear these with a low cut top to accentuate your neck and show off the necklace! If you're wearing a backless top/dress, just turn them around !