SIX 90s ANKLE BOOTS TO FALL IN LOVE WITH
Fashion that was considered cool in the 90s is cool once again! Whether it's on the street or in the stores, 90s trends are appearing everywhere. It seems like history tends to repeat itself and the saying definitely holds true in the fashion world. While chunky, or tight booties were '90s a fashion staple, the trend can still be spotted nowadays! In fact, ankle boots have become the go-to for women everywhere – no wonder, as they are versatile, comfortable, and appropriate to any girl or woman. Plus, they add just the right amount of cool to any outfit and you can be safe: short boots work whether your style is classic or eclectic, uptown or downtown! During the colder months, ankle boots look amazing with jeans, or a skirt or dress with tights. During warmer months, you can get away with wearing the right pair of ankle boots with shorts or a dress. What more could you ask for? Check these amazing ankle boots to inspire your closet.
Wear your booties with a boho flair such as the Isabel Marant suede ankle boots ! combine them with Bohemian dresses as with, booties together are a style match made in heaven. For instance, you can also pair a chunky ankle boots to a black gypsy dress with boho details to get that edgy touch.
These Vale
ntin
o Patent Leather ankle boots look fabulous worn with a ripped jeans – it's one of the best way to look casual, yet still
cool. Don't forget to pair them with a nude trench coat!

if you're buildingyour boot wardrobe,buy the best your budget can afford. Boots in a classic style will never date. Stick with a a nude/tan, black or neutral  option for starters such as the Briella Perspex Ankle B
oots

______________________________________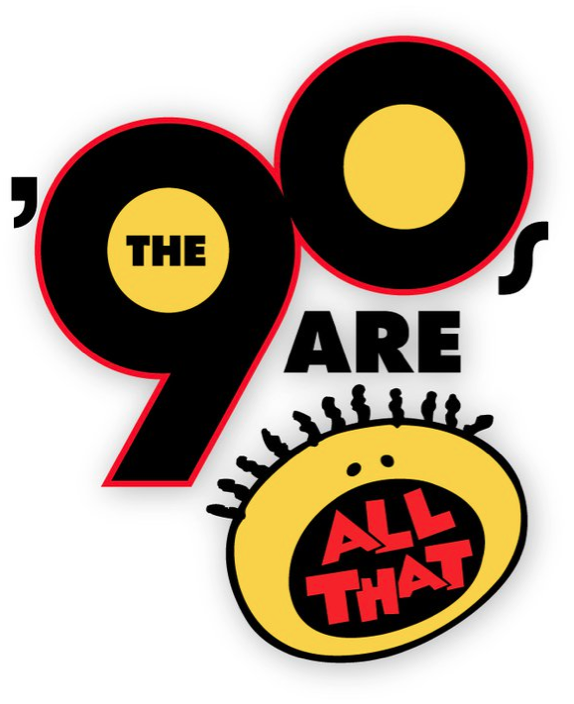 _
____________________
Find a pair of light blue h
eeled booties such as
these Dune Octavia embellished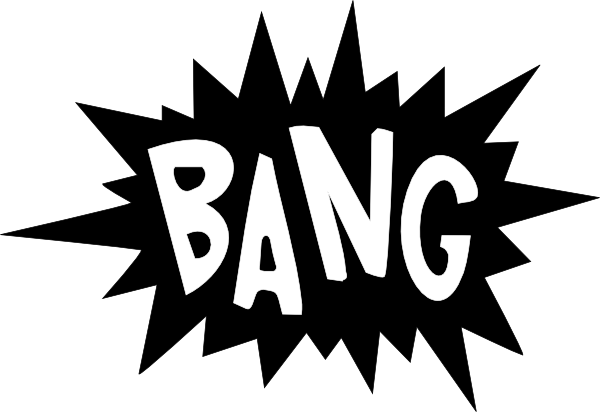 for an evening out, style your turtleneck and printed skirt with a pair of heeled ankle boot
ies. Though it makes your outfit a bit more casual than a pair of pointy-toe pumps, it may be exactly what you're looking for!

Bring back the 90's style trick and wear your Pink Ankle Boots with visible socks pulled up and a suede or velvet skirt. Plus, you can go all black everything with a black slouchy knit, leather skirt, the combo will never do you wrong. You can add a leather jacket and go for a pair of fun, colored ankle boots instead of just brown or black. They will instantly make your outfit so much more unique. For instance, for an evening out, style your turtleneck and a leather lace up skirt with a colorful pair of heeled ankle booties!
_______________________

Try something new this season and why not
a pair of ankle booties with colorful detail such as these Strategia Velvet boots. They will take you from the office (with your black pencil skirt) to weekend brunch (with your boyfriend jeans). Plus, for the edgy dresser, style a cashmere sweater and miniskirt with a leather jacket and flat motorcycle boots